Mariatu Kargbo and Dozens of youths from China and Africa gathered in Beijing for the sixth China-Africa Youth Festival, 2021.
The event was hosted by the Ministry of Foreign Affairs and organized by the China Soong Ching Ling Foundation.
With the theme of "Revisit the CPC's Centennial Glorious Path, Pool the Youth's Wisdom and Responsibility Together, and Add a New Chapter to China-Africa Common Development," 45 African youth representatives from 44 countries attended the event.
President of China Soong Ching Ling Foundation Wang Jiarui, China's Assistant Foreign Minister Deng Li, and Nigerian Ambassador to China Baba Ahmed Jeddah, attended the opening ceremony by video and delivered speeches.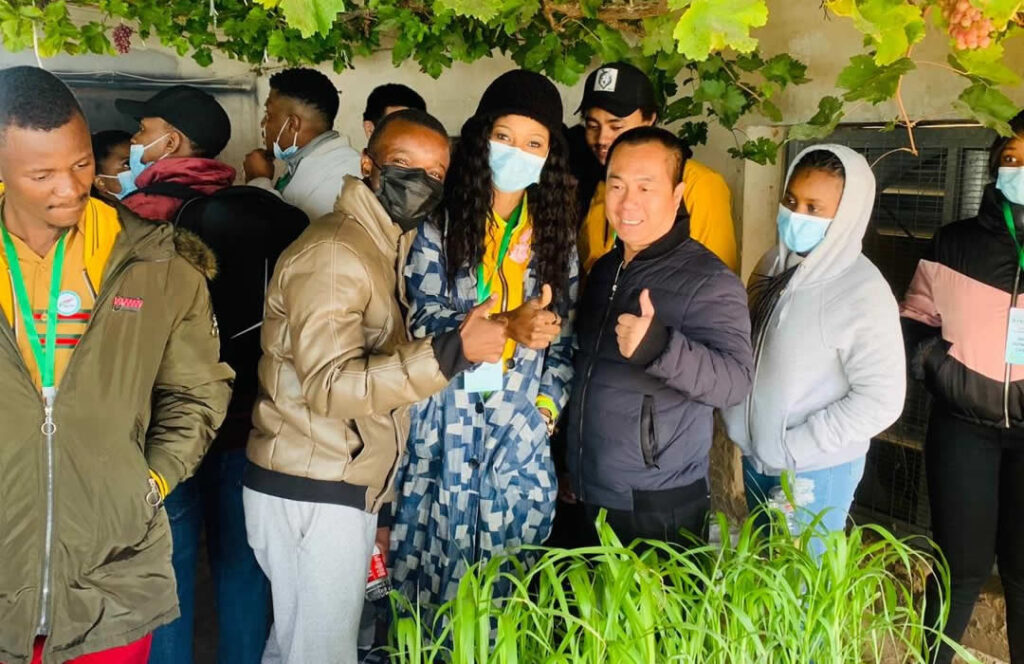 During the five-day festival, African youth representatives will visit exhibitions, a training site for Beijing 2022 Winter Olympics and Chinese tech giant Huawei.