Reported
October 2021 Mariatu Kargbo was honored at the 2022 Beijing Winter Olympic and Paralympic Games as International Communication Ambassador during the Award Ceremony. I am very happy to receive this certificate and trophy to become the international communication ambassador of the Winter and East Paralympics.
First of all, I would like to thank all the leaders and departments for the trust, but also to all the media and directors, we will strive to spread the Olympic spirit, the Chinese culture to the world, and I hope our Beijing Winter Olympics and Paralympics will be a complete success! I wish the athletes of all countries get their satisfactory results here.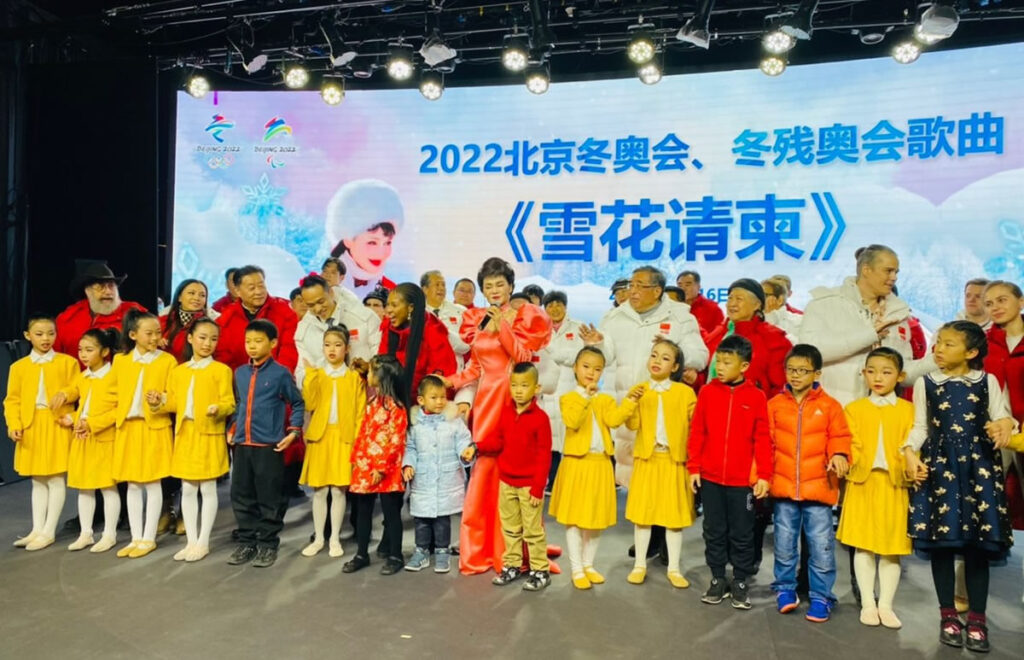 In this event, I took part in the hosting and singing of the song "The Belt and Road," we also presented to you the 2022 Beijing Winter Olympics and Paralympics song "snow invitation," As the international ambassador for the Winter Olympic and Paralympic Games, we invite athletes from all over the world to share the Olympic spirit of mutual understanding, friendship, unity and fair competition. Maria loves you.